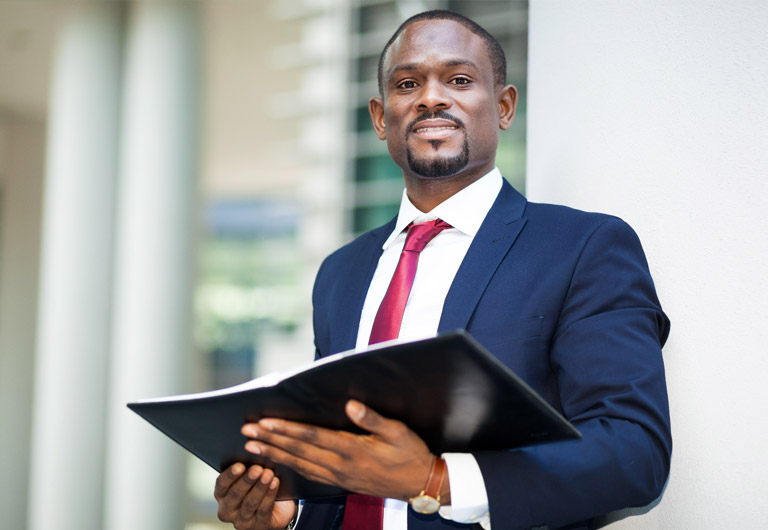 A company with a difference. A place that helps over 60,000 people find a job every month. A centre of excellence for innovation and product development. A major part of the biggest job board outfit in the world. A business where everyone has an impact. A company with a unique culture. A truly great place to work.
Our values
Working at Jobcentres Nigeria is a way of life. It's not just about clocking in at 9am then out again at 5pm. We want everyone to be part of something bigger, and our core values are a vital part of this.

Integrity is key
We ask that employees be trustworthy, and that they trust their managers in return. We are transparent and candid, in order to get the very best ideas, and ultimately work to do the right things for everyone, always.
People make the difference
We are building a company where talent can thrive and flourish. We provide competitive pay, craft challenging roles that fit the business and reward people for excellence. We also invest in people's development and encourage employees to bring their whole self to work – so that they can be their best.
Results matter
It's about driving spectacular results for everyone that we work with. When we do, our employees will be happy, our customers and candidates will be happy…and so will our shareholders. We ask all employees to seek to delight our customers and candidates at all times and be passionately results oriented.