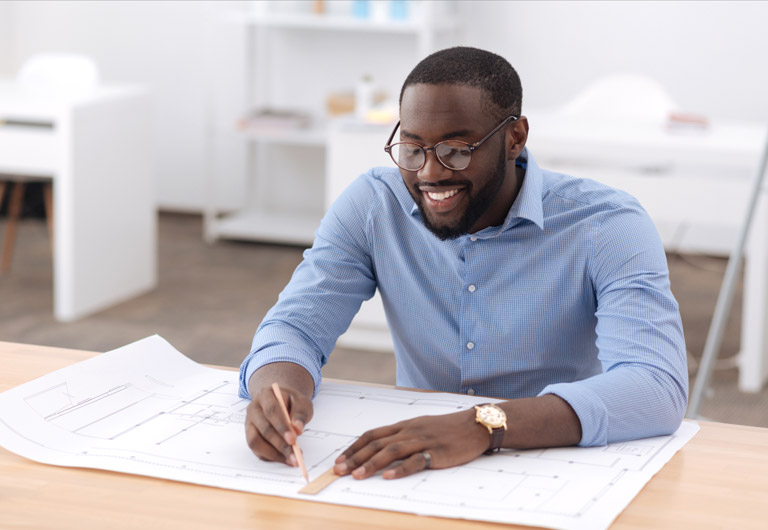 Privacy policy last updated: 10th July 2017

This privacy policy applies only to this website (the "Site"). The Site is operated by Jobcentres Nigeria

At Jobcentres Nigeria we make every effort to comply with our obligations under the Data Protection Act. Additionally, we understand the importance of maintaining the confidentiality of your CV and other information stored about you while using the site.

You can remove any of the information that Jobcentresnigeria stores about you, at any time, by logging in to your 'My Jobcentresnigeria' account and choosing to close the account.

By using the Site you consent to the collection and use of information in accordance with this privacy policy.
Collection of Personal Information
We collect personal information from you (for example, name, address, telephone number, email address, photo etc) when you make an application, complete registration forms, submit comments to the Site, participate in message boards, blogs or any other user generated content facilities or send emails to us. We may also extract relevant personal information from other data that you provide, for example, from your CV. Please do not submit such personal information to us if you do not wish us to collect it.

We may also collect personal information which we have found from other websites that display information about you publically. For example, social media accounts such as Facebook and Twitter, your online profile on your current employer's network, any articles about you or any public listing of your profile.
Profile and CV information
When you complete your Jobcentresnigeria profile, including your CV, it can be made available for searching and viewing over the Internet, and downloading by any direct recruiter, employment consultant or other person or organisation who requests CVs matching your profile to be sent to them. Jobcentresnigeria does not verify the identity or the nature of the business of such organisations.
Registration details
Contact and other details you supply as part of the registration process are stored by us and used to provide you with the information you have requested. Please note that although we require customers who use our services, such as employers seeking to recruit staff, to agree to use the information made available solely for recruitment-related purposes, we do not control their use of any information that they have access to as part of receiving our services.
IMPORTANT NOTICE:
Your current employer may be a customer of Jobcentresnigeria.com or a client of one of our customers. Jobcentresnigeria.com cannot restrict the customers who access profiles on our database and cannot be held responsible for any eventuality. As part of the registration process Jobcentresnigeria.com offers you the option of remaining anonymous.
Jobcentresnigeria will also use the aggregate data to identify employment trends across different industries, such as salary averages. This information will not be capable of being linked to any personally identifying information about users.
Some of our customers may be located in countries outside the west Africa area.
When you 'apply online', we store some information about you in your 'My Jobcentresnigeria' area, but it is protected by your password and may only be accessed by you. When your profile is searchable your application activity (number of applications, job titles, locations & salaries) will be visible to Jobcentresnigeria customers. Jobcentresnigeria does not verify the names of organisations you applied to. We will respect the choices you make to limit sharing or visibility settings in your "My Jobcentresnigeria" account. You can delete your 'My Jobcentresnigeria' account at any time, make your profile anonymous or choose to not make your profile searchable. Your CV can only be viewed by a Jobcentresnigeria customer, if you have consented to this within the profile section.
If you choose to create a profile and upload a CV to our database, we rely on you to ensure that your details are kept up to date. You should update your CV at least every six months, particularly if your contact details have changed.
Please note that Jobcentresnigeria reserves the right to remove from our database, CVs which include any content that we consider to be illegal or offensive.
IP address information
Like many websites, we routinely capture your IP address information to determine your location. An IP address, or 'internet protocol address', is a unique identifying number given to every device connected to the internet. Like a car license plate, an IP address is a special serial number used for identification.
This helps us work out whether you are visiting the site from within Nigeria, ECOWAS or rest of the world, and means we can show you content that's specific to your location and ask the right questions about your eligibility to work in Nigeria or ECOWAS should you wish to apply for a job on Jobcentresnigeria. Your country of residence may be used as a basis to determine whether or not job adverts are displayed to you.