Payments
Jobcentresnigeria.com's core job seeking services are free to use. However, some non-core services may require payment. Please contact our customer relationship management team regarding payment, you can reach them at Payments@Jobcentresnigeria.com or ring them on +(234) 9058 815 775.
Governing law
These terms and conditions shall be interpreted in accordance with English law and all disputes shall be decided by the English courts OR Nigerian courts
Job search safety
Jobcentresnigeria.com supports the current and most recent previous versions of all popular browsers, and follows the HTML 4.01 (loose) and CSS 2.1 W3C standards. If your browser is not supported, you may still be able to access our site, but you may encounter some display problems.
Jobcentresnigeria.com also requires jobseekers to enable session cookies (enabling permanent cookies is recommended), and JavaScript, in their browser.
Browser policy
Jobcentresnigeria.com supports the current and most recent previous versions of all popular browsers, and follows the HTML 4.01 (loose) and CSS 2.1 W3C standards. If your browser is not supported, you may still be able to access our site, but you may encounter some display problems.

Jobcentresnigeria.com also requires jobseekers to enable session cookies (enabling permanent cookies is recommended), and JavaScript, in their browser.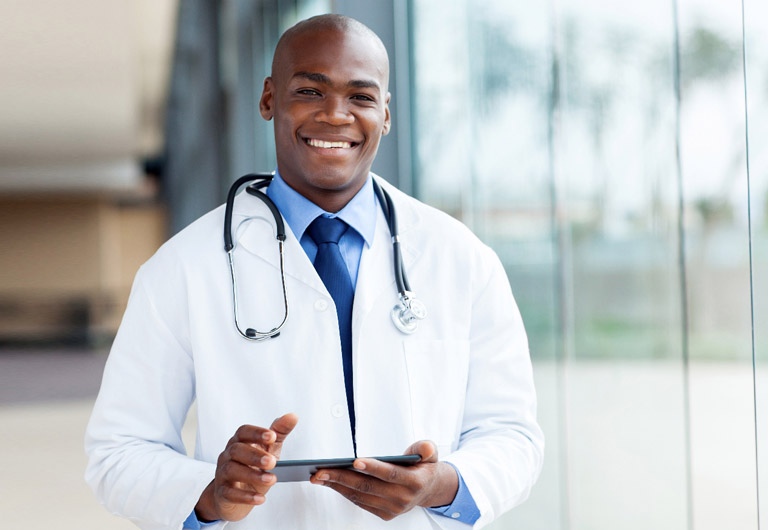 Why we no longer support Internet Explorer 7 and 8

IE7 was released by Microsoft in October 2006 and IE8 in March 2009; so a long time ago in the world of technology. IE9 replaced them in March 2011 and since April 2014, Microsoft themselves stopped supporting them.

We know that a very small number of you still use these browsers. But we've reached the point where trying to maintain our site on IE7 & IE8 is preventing us from providing a great experience to the vast majority of you.

And we're not alone. Facebook and Google apps also don't support these older browsers.

Please update your browser so we can provide you the best possible service. Thank you.