Illegal Advertisements
Advertisements which appear to discriminate on grounds of sex, race or disability are illegal and may result in proceedings being taken against both the advertiser and the publisher. Advertisements are accepted by Jobcentresnigeria.com on the basis that the advertiser confirms that any requirement or qualification which may appear to discriminate illegally is in compliance with any exemption available under the relevant legislation.

Notwithstanding this confirmation, if we nonetheless believe that an advertisement may be discriminatory we may at our discretion either amend the advertisement or remove it from Jobcentresnigeria.com without liability to you to make any refund of amounts paid or due to be paid in respect of the posting or otherwise and will inform you accordingly.
Responses to advertisements
You agree to deal fairly and professionally with individuals who may respond to an advertisement you have posted and not do anything which may bring Jobcentresnigeria.com into disrepute. You will indemnify us from and against any claim brought by an individual against Jobcentresnigeria.com arising from your breach of this obligation or any other of these terms and conditions.

We do not guarantee any response to your advertisement or that responses will be from individuals suitable for the job advertised. It is your responsibility to carry out such checks and procedures as are necessary to ensure that candidates are suitable for the job advertised and have the required qualifications and personal characteristics.

As part of Jobcentresnigeria.com commitment to getting customers the best possible response we reserve the right to amend some of the job details that you supply in order to optimize your advertisement.
Equipment
It is your responsibility to ensure that you have the appropriate equipment and are connected to the appropriate services to enable you to post jobs to Jobcentresnigeria.com.
Content and links
If your advertisement links to another site via our external apply online option, you are responsible for maintaining the links and for the content of your advertisement and the linked site.

We may remove from Jobcentresnigeria.com any advertisement which contains content or links to a site which, in our opinion, is defamatory, illegal or objectionable or will bring Jobcentresnigeria.com into disrepute. You will indemnify us from and against any claims or liability arising from content or links contained in your advertisements.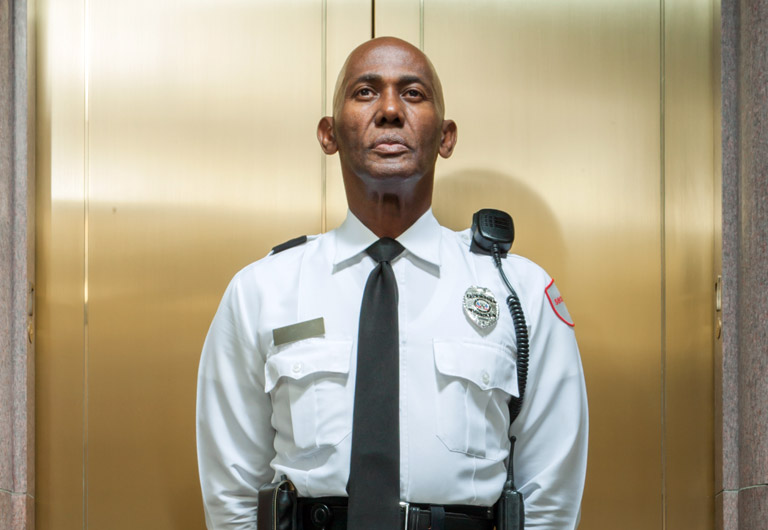 Third party sites
Vacancies you post on Jobcentresnigeria.com may also appear on third party recruitment web sites pursuant to agreements from time to time between Jobcentresnigeria.com and the proprietors of such web sites.

We know that a very small number of you still use these browsers. But we've reached the point where trying to maintain our site on IE7 & IE8 is preventing us from providing a great experience to the vast majority of you.

And we're not alone. Facebook and Google apps also don't support these older browsers.

Please update your browser so we can provide you the best possible service. Thank you.
Browser policy
Jobcentresnigeria.com supports the current and most recent previous versions of all popular browsers, and follows the HTML 4.01 (loose) and CSS 2.1 W3C standards. If your browser is not supported, you may still be able to access our site, but you may encounter some display problems.

Jobcentresnigeria.com also requires recruiters to enable session cookies (enabling permanent cookies is recommended), and JavaScript, in their browser.