Commencement of Services
We will not commence the provision of Services pursuant to any Order Form until the Order Form has been returned to us, in a form approved by us and confirmed by the Customer by way of signature, e-mail confirmation or provision of purchase order number and, in the case of Customers who purchase Services on terms that require pre-payment, Services will not commence until payment is received and cleared.

Prices
Prices are as specified in the Jobcentresnigeria.com rate cards and are guaranteed for the period stated on the order form. Any discounts agreed are confidential and may not be disclosed by the customer.

Where a Customer posts an advertisement on Jobcentresnigeria.com which includes any reference to a brand of a client or a subsidiary of the Customer (which reference may include, without limitation, such client's or subsidiary's logo, http address, email address and telephone number) ("Client Branded Advertising"), and the posting of such Client Branded Advertising has not been agreed by us in the Order Form or other contract agreed with such Customer, charges for the advertisement will be as per the relevant rate card and charged to the Customer for each job posted on Jobcentresnigeria.com which includes a non-agreed piece of Client Branded Advertising.
A job posted on Jobcentresnigeria.com will remain live for 28 days or such shorter time as we agree with the Customer. Any extension of this time will be charged to the Customer as a new posting. Any jobs posted in addition to the agreed number of jobs per month will be charged at a price per job agreed with the customer at the time of the contract negotiation.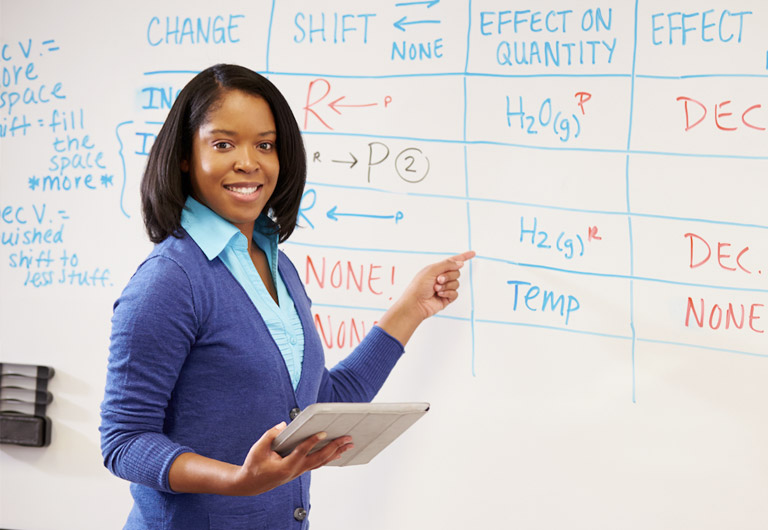 If no price has been negotiated, a flat fee of N100,000 per job will be charged for each job over the agreed number. A single job is identified by its unique ID number. If a customer deletes a job and then either reposts it or posts another, this will be classed as two jobs.


If any Services to be used within any time period specified on the Order Form are not used within that period of time they may not be carried over into any subsequent period without our prior written consent. The Customer will be responsible for payment for any unused Services.