Access our exclusive online courses. Enjoy !!!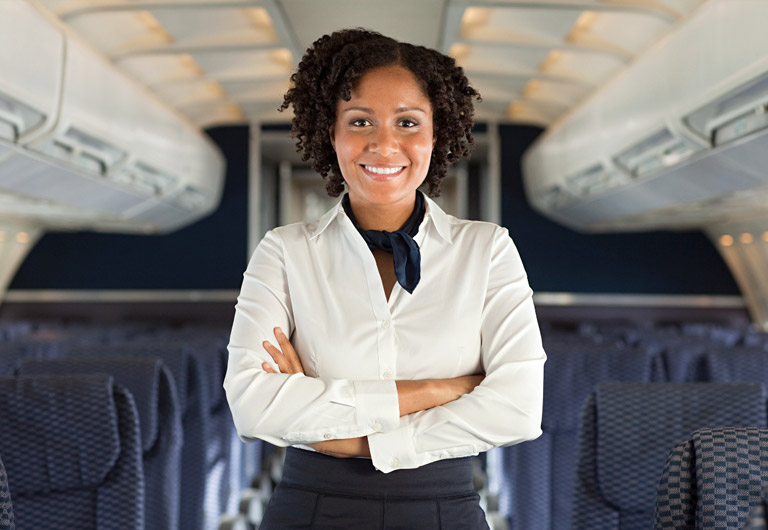 Keep Up-to date with our current jobs by signing up.
Seeking for employees?
Jobcentresnigeria.com, allows you to search for local and international Jobs free without hidden charges!!

If you are a recruitment agency, please email us;


Download our free CV templates. Enjoy !!!
An overview of JobCentres Nigeria group recruitment websites.

Registered office:
225B Ikorodu Crescent,
Dolphin Estate,
Ikoyi, Lagos,
Nigeria
Registered in Nigeria as
Mark Odenore Consultancy Ltd
Registered in Nigeria as
Mark Odenore Consultancy Ltd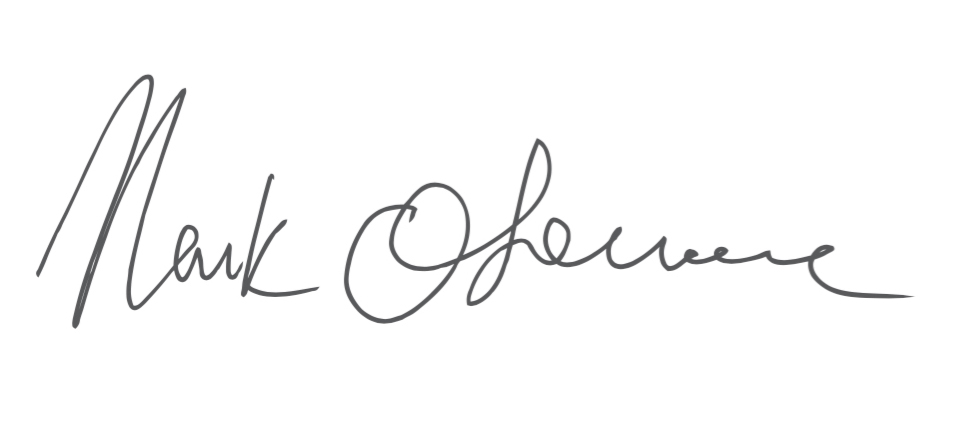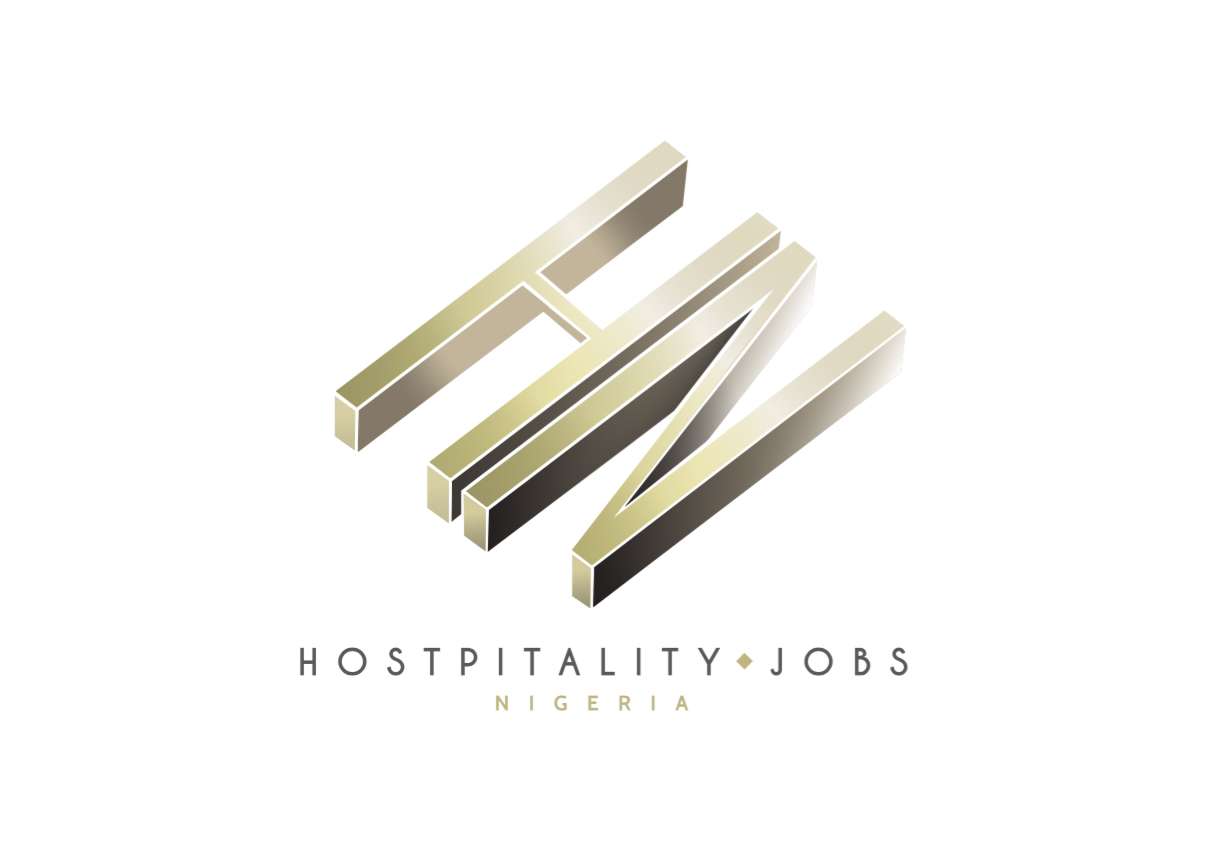 Hospitalitynigeria.com
The hospitality job site for people looking for top hotel jobs, Concierge Jobs, event jobs, and many more.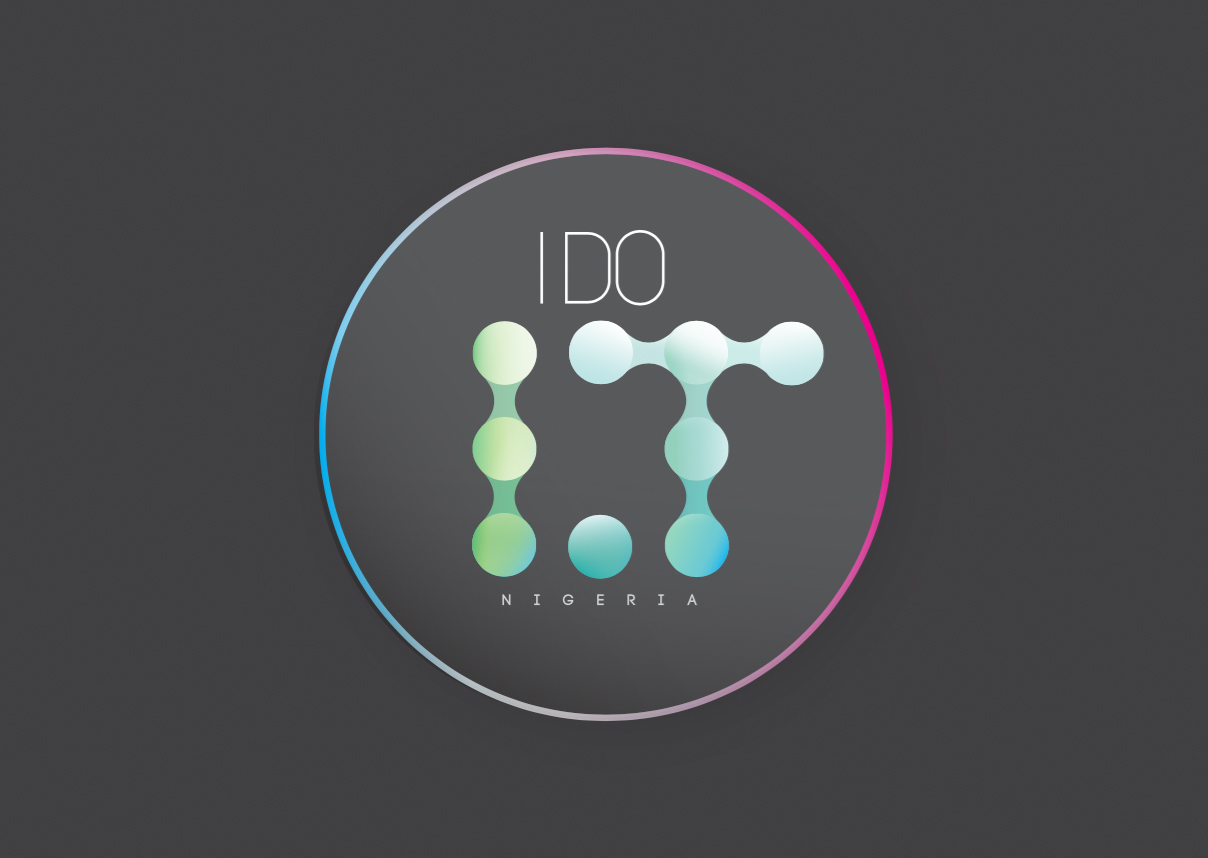 IdoITnigeria.com
The leading Nigeria IT job board. Search for all IT jobs including telecoms jobs @IdolTnigeria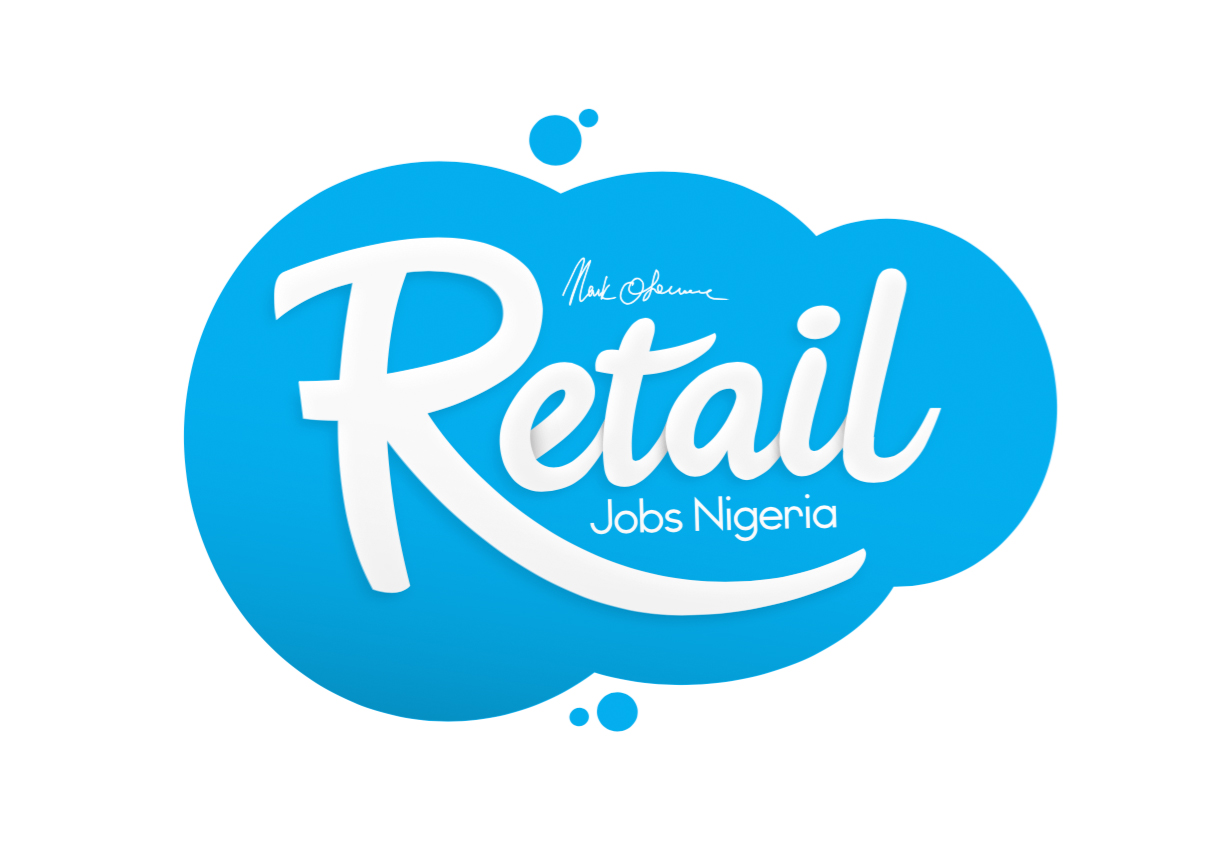 Retailjobsnigeria.com
From customer service jobs to design jobs, visit Retailjobsnigeria.com to work with leading retailers.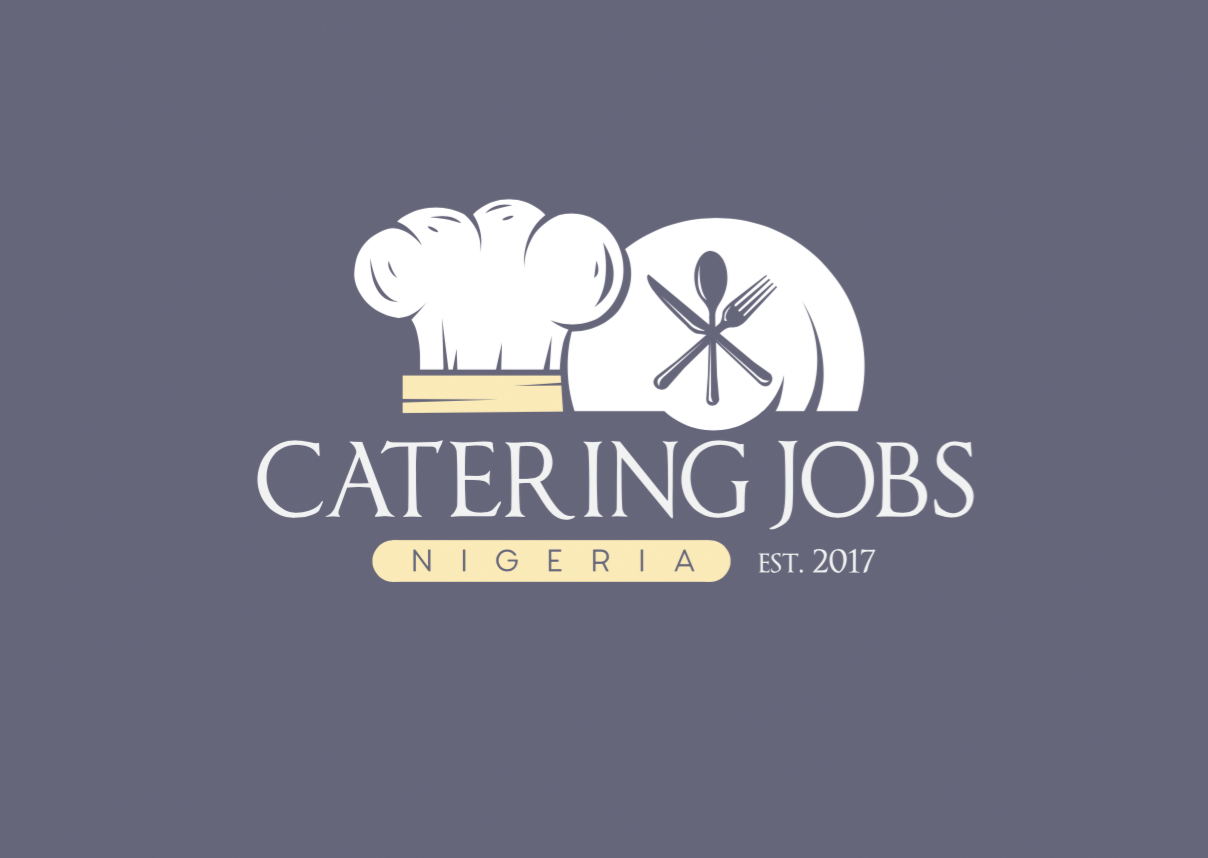 Cateringjobsnigeria.com
The leading job site for the hospitality and catering sector. From chef jobs to head chef jobs and Kitchen assistants.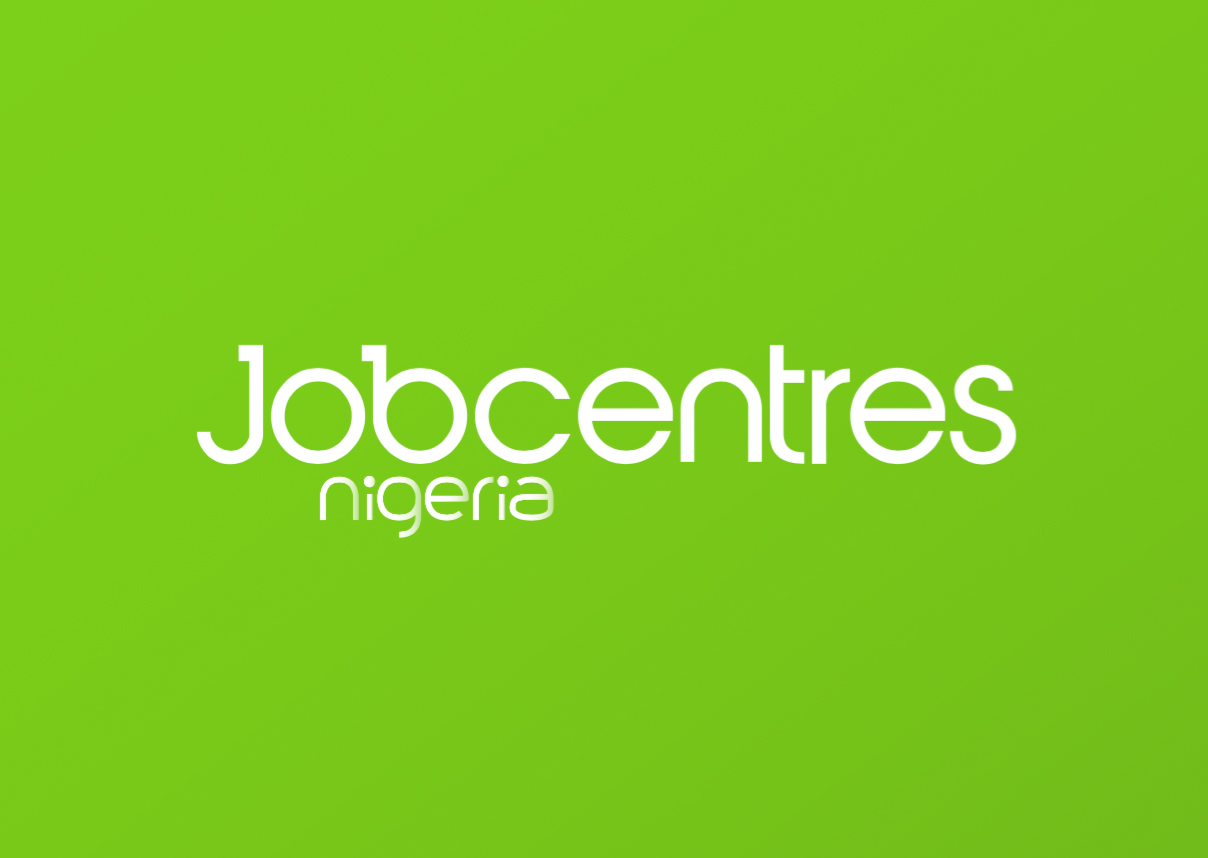 Jobcentresnigeria.com
One of the biggest job sites in Nigeria. With thousands of vacancies and expert career advice, this is the perfect place to start a job search.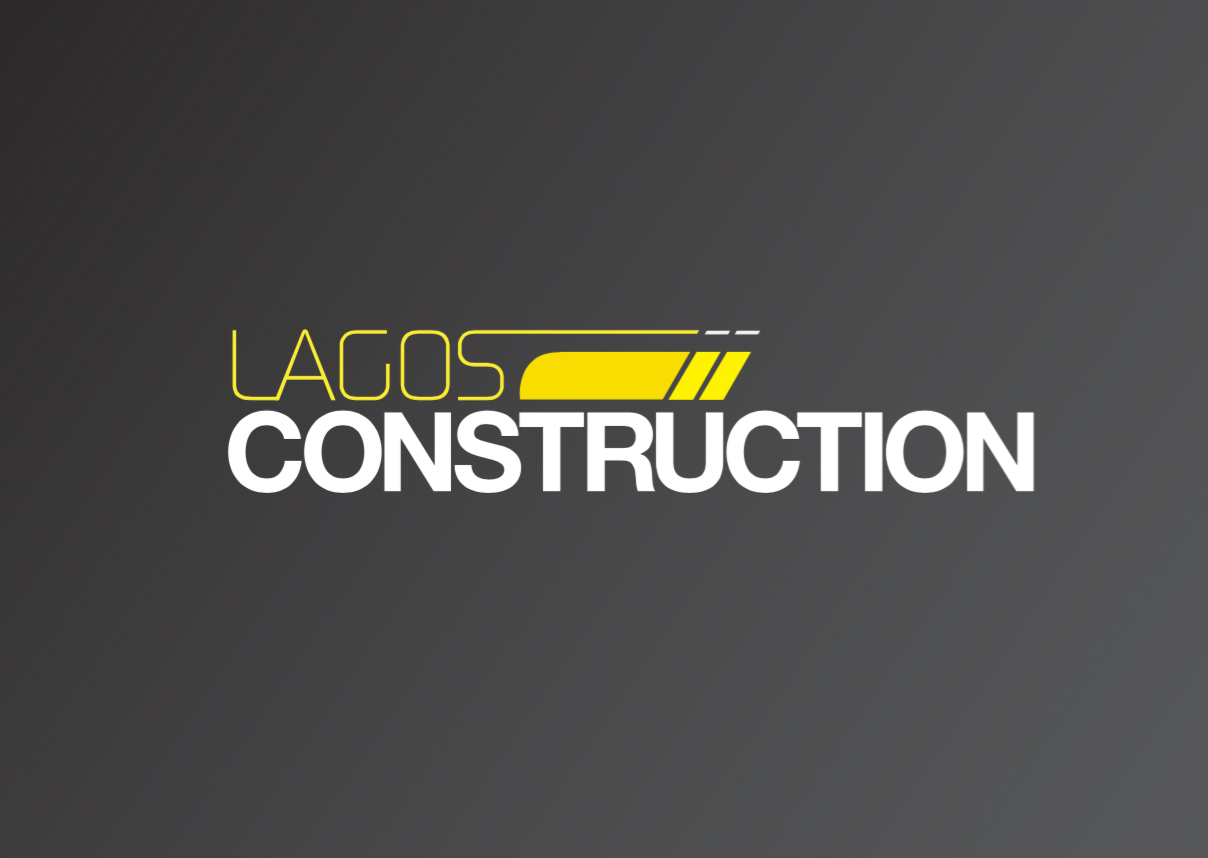 Lagosconstruction.com
Dedicated to professionals looking for construction jobs both skilled and unskilled jobs.
Looking to hire internationally?
Are you thinking of recruiting Expats? We can source for your Potential Overseas staffing requirement. We can help you this, simply contact us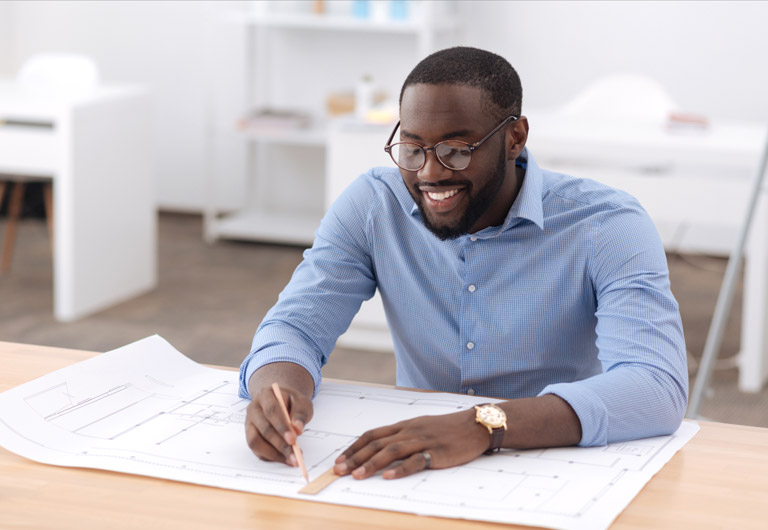 Disclaimer
Jobcentres Nigeria does not give any warranty or other assurances as to the operation, quality or functionality of its website. Access to the site may be interrupted, restricted or delayed for any reason. We also do not give any warranty or other assurance as to the jobs and content of the material appearing on our site, its accuracy, completeness, timelessness or fitness for any particular purpose.

To the full extent permissible by law, jobcentresnigeria.com disclaims all responsibility for any damages or losses (including, without limitation, financial loss, damages for loss in business projects, loss of profits or other consequential losses) arising in contract, tort or otherwise from the use of or inability to use the Site or any material appearing on jobcentresnigeria.com, or from any action or decision taken as a result of using jobcentresnigeria.com or any such material.
Jobcentresnigeria.com contains links to external sites. We are not responsible for and has no control over the content of such sites. Information on jobcentresnigeria.com, or available via hypertext link from Jobcentresnigeria.com is made available without responsibility on the part of Jobcentres Nigeria. jobcentrenigeria.com disclaims all responsibility and liability (including for negligence) in relation to information on or accessible from Jobcentres Nigeria website.